Discover Your Dream Lake Superior Getaway
There are many great Lake Superior destinations, all with their own unique charm. Whether you want outdoor fun in the Summer, or a peaceful Winter getaway, you'll find it surrounded by natural beauty and friendly people. There are three main areas around Lake Superior that are popular travel destinations.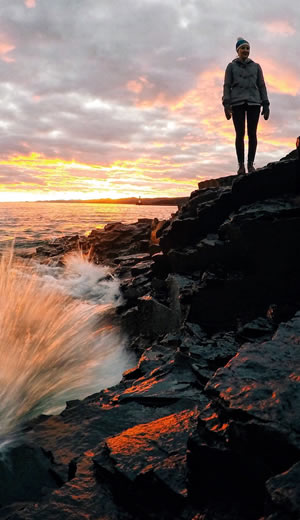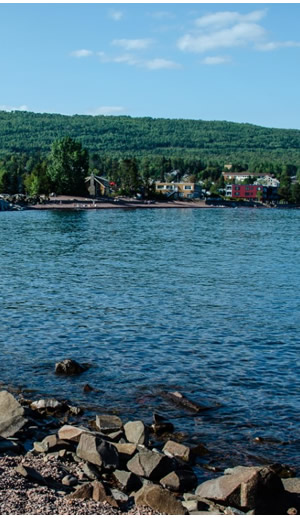 Lake Superior Visitor News
We work hard to keep you up to date on all the best resorts, hotels, lodging, dining and activities in the popular Lake Superior travel destinations!
Get Access To Deals, News, and Great Content About Lake Superior Travel
Join Our Lake Superior Insider Newsletter Today